Welcome
The Doula Collective Movie Club brings films for parents and professionals to watch and discuss on our community platform.
Get access to the film
Watch at your own pace
Join a live discussion on The Doula Collective monthly webinar
Begin a discussion on our Facebook Page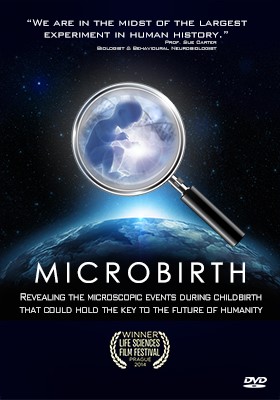 Opens 25th January 2022
Live interaction 4th Feb 20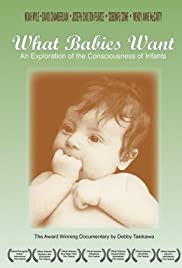 Opens 21st - 28th May 2021
Live Interaction 28th May 2021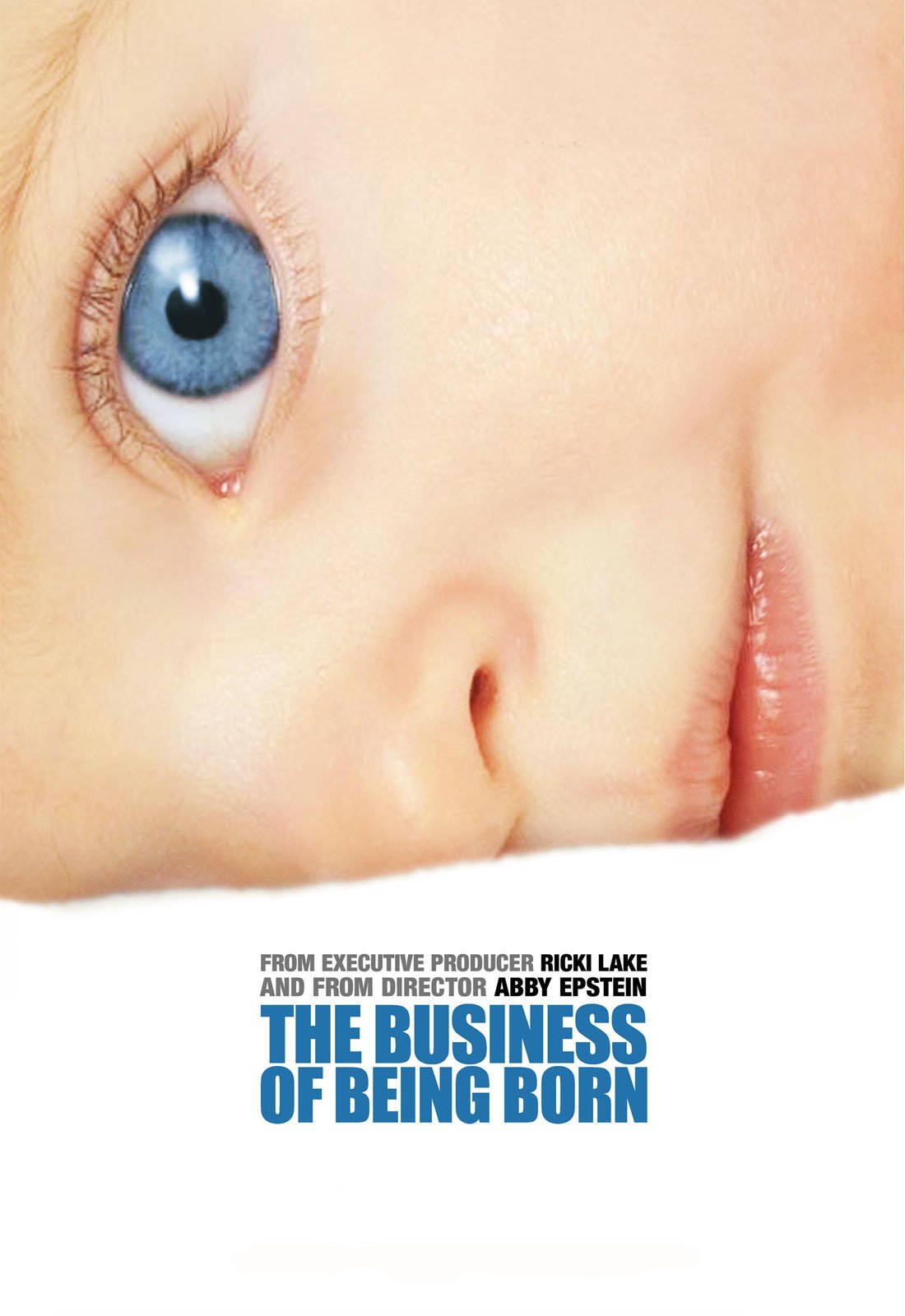 Opens 14th - 22nd October 2021
Live Interaction 22nd October 2021
The curriculum block is dynamic. As you add curriculum to your course, you'll see it automatically populate here.
EXAMPLE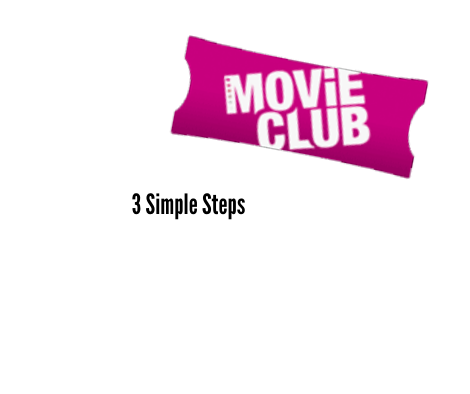 Join The Doula Collective Movie Club
Make your account
Watch the Film
Access is for a limited time
Live Discussion
Find the details of the live interaction on the platform